AKC's Meet the Breeds 2013
September 28th and 29th 2013 the Bergamasco Club of America participated in AKC's 2013 Meet the Breeds at the Javits Center in New York City. The Bergamasco booth won 4th place nicest booth out of more than 200 booths of various breeds of dogs, cats and vendors.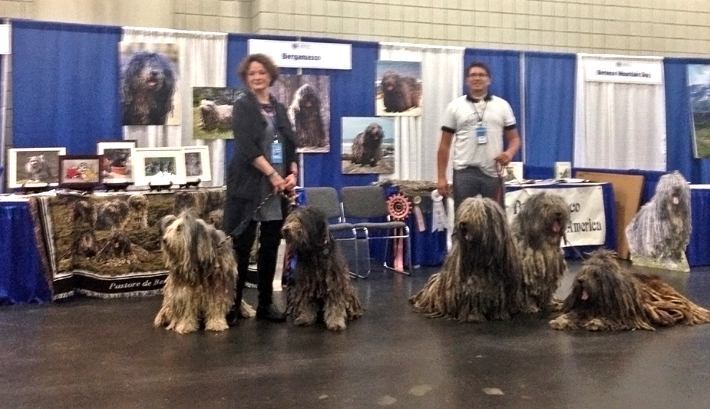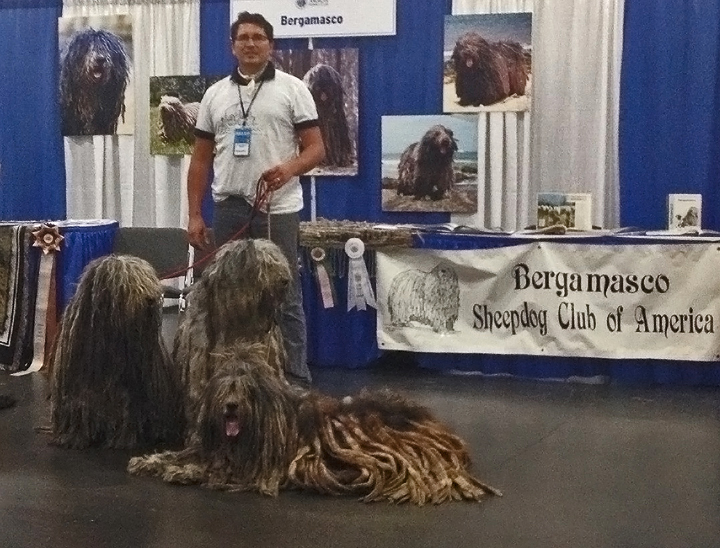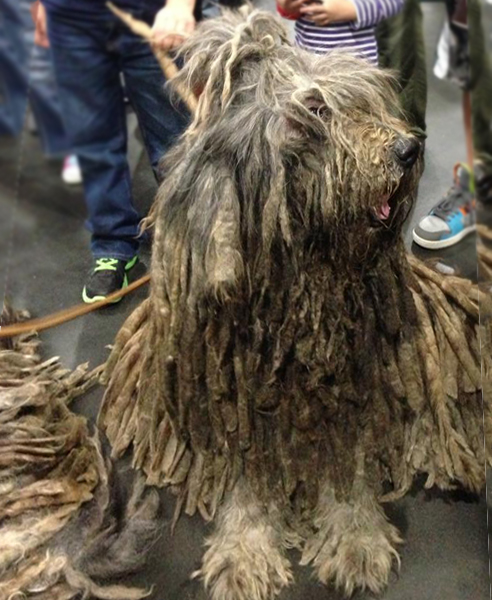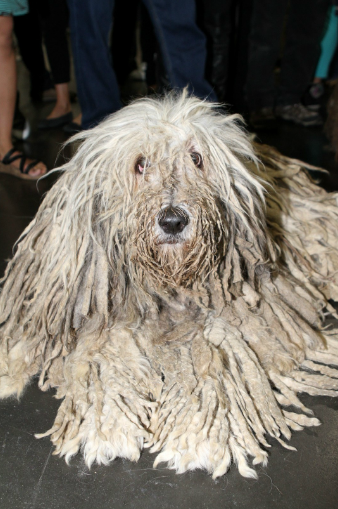 With over 30,000 visitors the event was an absolute success. Wonderfully behaved Bergamascos charmed the public and press alike, attracting crows of visitors. The Bergamasco booth was a hit at the event, one of the busiest and most popular all weekend long.